COVID-19 vs Condo selling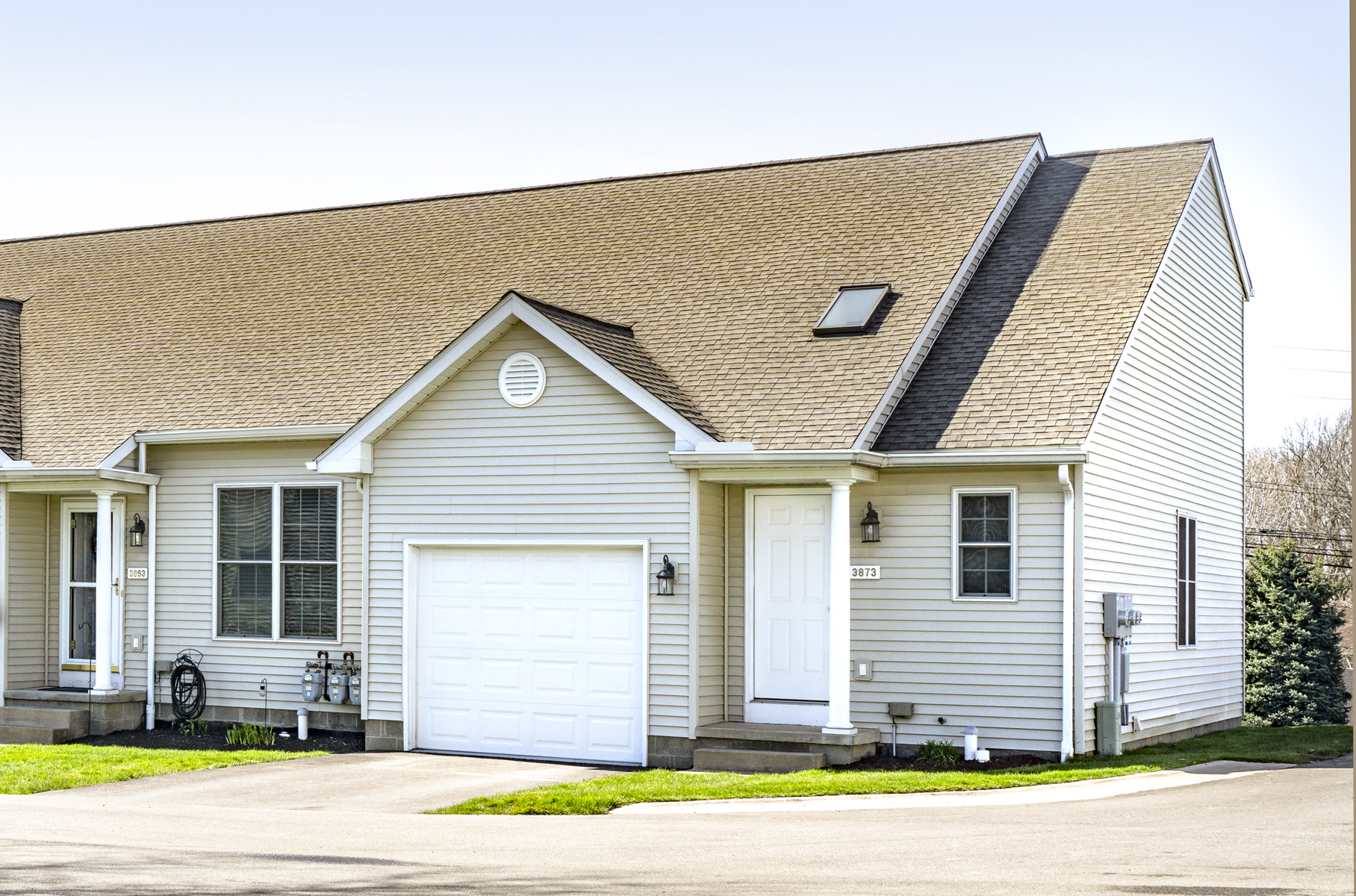 Do you know how many people will want to visit this Southwest Millcreek condo on Friday, May 8th?
Neither do I, but am about to find out; sure hope the right person is among whatever that number is. You see, May 8th is the first day Erie County enters the "yellow phase" of re-opening after COVID-19 closed down just about everything.
It's also the first day that REALTORS are allowed to meet with clients and show homes in person. (Lots of hand clapping over here.) Of course, we have to take the necessary precautions of donning mask, gloves and shoe covers, but that's a good trade-off in my mind. Though I'm sure that if enough people ignore those precautions, in a flash we'll be right back to red status and complete lockdown again.
Consider this a plea to comply with the rules. Yes, it's a hassle and I wish this whole thing was just a bad dream. But it's our new reality for the foreseeable future. It will take effort from ALL of us to get to a place where our present situation becomes just a memory. Want to tell the COVID story to a future generation? First we'd better make sure the story has a happy ending.
Oh, and if you know anyone who might be interested in looking at THIS CONDO, I'll be ready with a mask, gloves and shoe covers.