COVID-19 vs Home Selling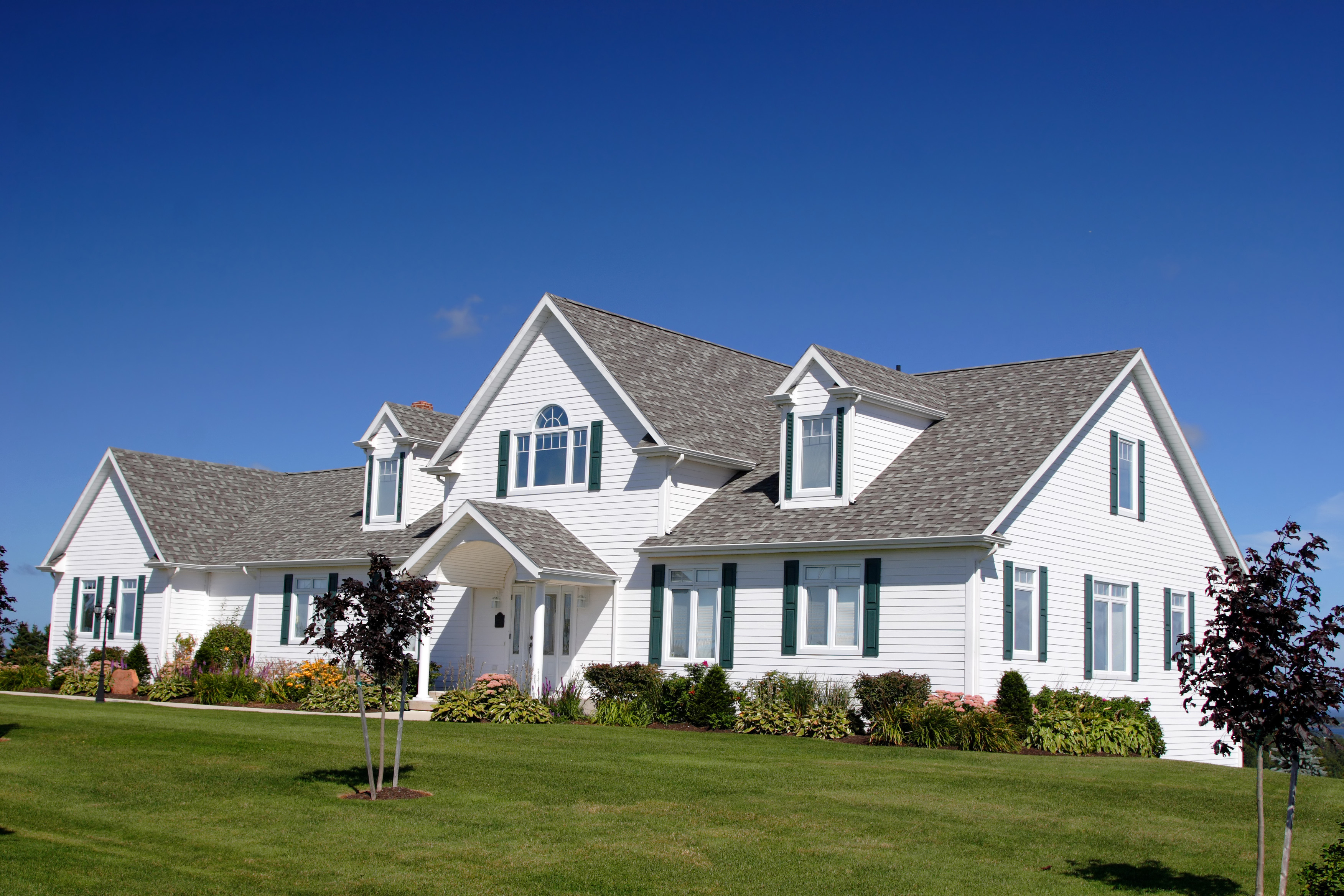 This is part two of Covid-19 vs Real Estate. It will make more sense if you check out part one HERE first, if you haven't already.
These are challenging times, that's certain. Both the Governor and County Executive have issued stay-at-home orders to all but essential services and businesses. Unfortunately, real estate was deemed non-essential and is pretty much shut down. Agents cannot show houses and the public cannot walk through them in person, but most of the transaction can be done online. We already do some of it that way anyhow.
If you really want to sell your home right now you CAN, and I can help you. But you will likely have unique trade-off to make in the process, and you need to understand how it works before making any decisions.

My explanation of that involves the duty I have, as your agent, to aid, advise and protect you to the best of my ability. And I do that with the tools I am provided, education beyond what is required, and 15 years of experience. The last one has probably been the most helpful.
As you recall from part one of Covid-19 vs Home Buying: "I was holding my breath as we slowly walked through (the house) and they (the buyers) commented on how the rooms compared to what the photos showed and what their imaginations added. Because there was a VERY REAL possibility that they wouldn't like how the space and layout felt in person."
As the seller of a property today, in addition to the customary home, pest, and radon inspections and the lender's appraisal you'd have an extra hurdle to get beyond. It's a brand new form called The Covid-19 Addendum to Agreement of Sale. What it does is extend the time periods the buyer has to perform each of those tasks of inspections etc.
BUYER'S point of view: From the photos and virtual tour posted online, he likes the house. It appears to be what he wants as far as the location, room sizes, amenities, and so forth. But, due to the current restrictions, he cannot physically walk through the house with his agent prior to making an offer. He cannot discuss the pro and con of everything they would see, hear, smell or touch during the typical showing appointment. But, because many buyers are holding off making offers, he and his agent decide to make an offer anyway. They cover themselves by either using the Covid addendum, or writing in verbiage that makes the contract contingent on buyer personally viewing the house when he's legally permitted to do so. Sounds good to him! Your house is tied up pretty well until he gives either thumbs up or down after the showing.
SELLERS: What that does to you is bind you to accepting this offer, BUT you have to wait til after he walks through in person to know for sure he still wants the house. He could easily change his mind and back out – and get his deposit back because the offer was contingent on it. Then you'd be back at square one! Now that other buyers can see your house and also make offers (possibly at a higher price with more competition.) And you already wasted the first few weeks your house was considered a new listing, which is the most important time for marketing. Now it's been on the market almost 30 days and buyers will wonder what's wrong with it and why it wasn't already snapped up.
So the question is still: You COULD sell your home right now, but SHOULD you?
My Answer: You could, but it would be better to wait – if possible.
I'd love to hear your thoughts. Reach out to me on Facebook or share.