COVID-19 vs Home Buying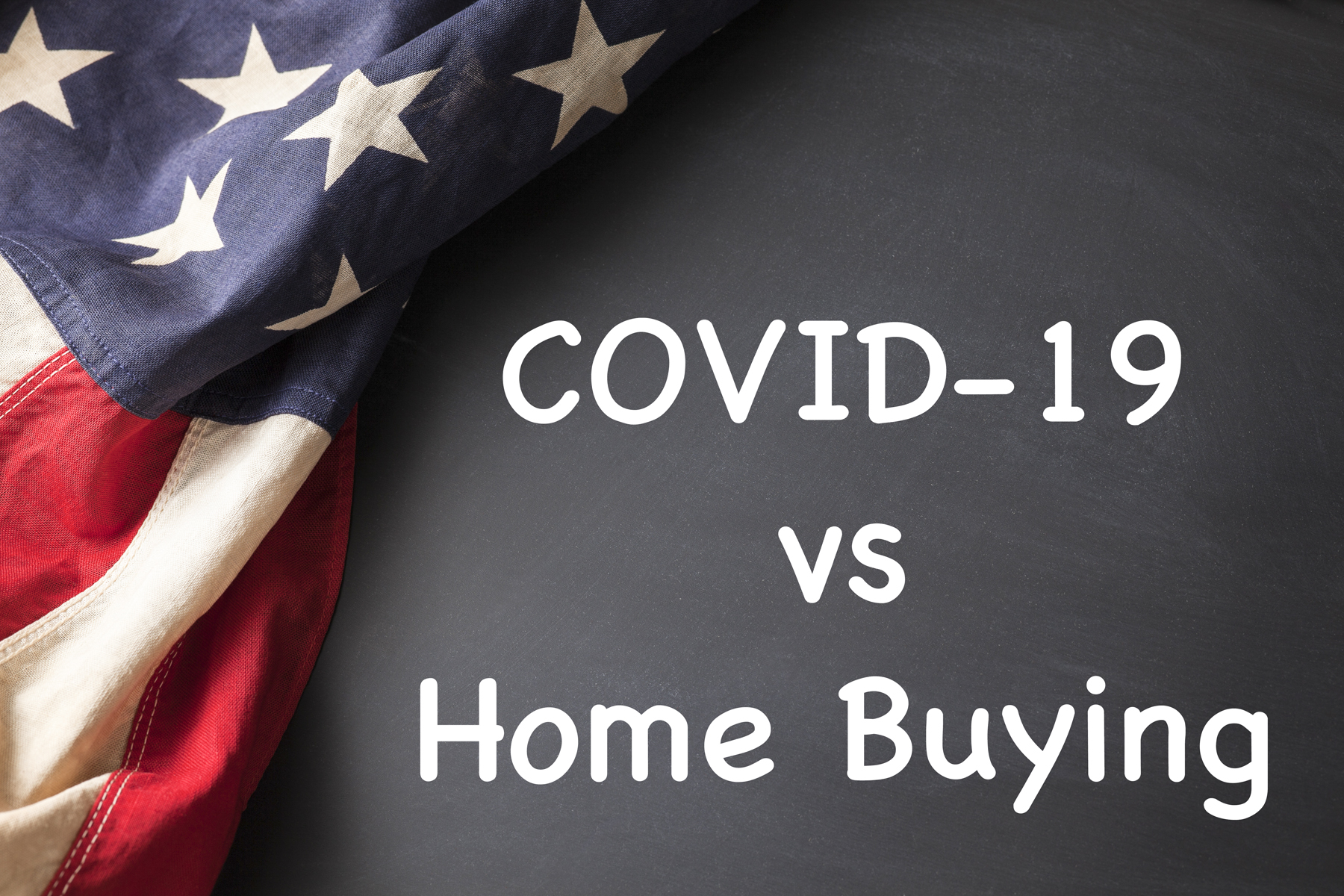 Part One of a series.
These are challenging times, that's certain. Both the Governor and County Executive have issued stay-at-home orders to all but essential services and businesses. Unfortunately, real estate was deemed non-essential and is all but shut down. Agents cannot show houses and the public cannot walk through them in person.
However, if you really want to buy your home right now, there are virtual/online ways to get around the rules. They come with a trade-off, though. So the question becomes: You could buy a home without visiting in person, but SHOULD you?
My Answer: Not unless you enjoy taking risks and are between a rock and a hard place.
In fifteen+ years as a Realtor I've helped several buyers locate, inspect, negotiate and complete a purchase without setting foot in the home. Almost. I say almost because in each case the buyers were able to walk through the home in person once, just prior to signing documents of sale.
One example: A buyer couple was active duty military and each was stationed in a different country. He in Germany, she in Afghanistan, I believe. We face-timed, videoed and exchanged lots of questions/answers while dealing with time differences and hit-or-miss reception. They arrived stateside two days before their scheduled closing. When we met in person it was for their final walk-through on the day before closing. Here's what was going through my mind: "Did I show them enough photos of the negative aspects of the house? Did I protect them in the contract for everything possible? Am I sure they'll love the house as much as we all hoped? What's Plan B if they don't? Have I lined up a good temporary rental?"
As you can imagine, I was holding my breath as we slowly walked through and they commented on how the rooms compared to what the photos showed and and their imaginations added. Because there was a VERY REAL possibility that they wouldn't like how the space and layout felt in person.
Luckily, they liked it enough to buy it the next day, but that was absolutely NOT a given. The buyers were risk-takers, both in home-buying and in life. They didn't want to play it safe and wait. Would you?
I'd love to hear your thoughts. Reach out to me on Facebook or share.
https://www.facebook.com/PaulaKoskoRealtor/
Read Part Two HERE.