Great Neighborhood Idea!

Living in a Pocket?
I just read an article about 'Pocket Neighborhoods.' The idea was originally planned for Senior down-sizers in New Holland, PA and called for offering a cluster of a dozen or so homes, built close to one another with walking paths connecting them. They feature limited vehicle traffic, generous front porches for sitting & visiting, picket fencing, views of green spaces and community rooms for gatherings.
After the project was completed, they found that it was attracting younger buyers, too. My opinion: it would be a fabulous addition to the Erie area and I would absolutely encourage my clients to check it out!
To learn all about a pocket neighborhood, click this link to the article I read. What are your thoughts? Do you think it would work here?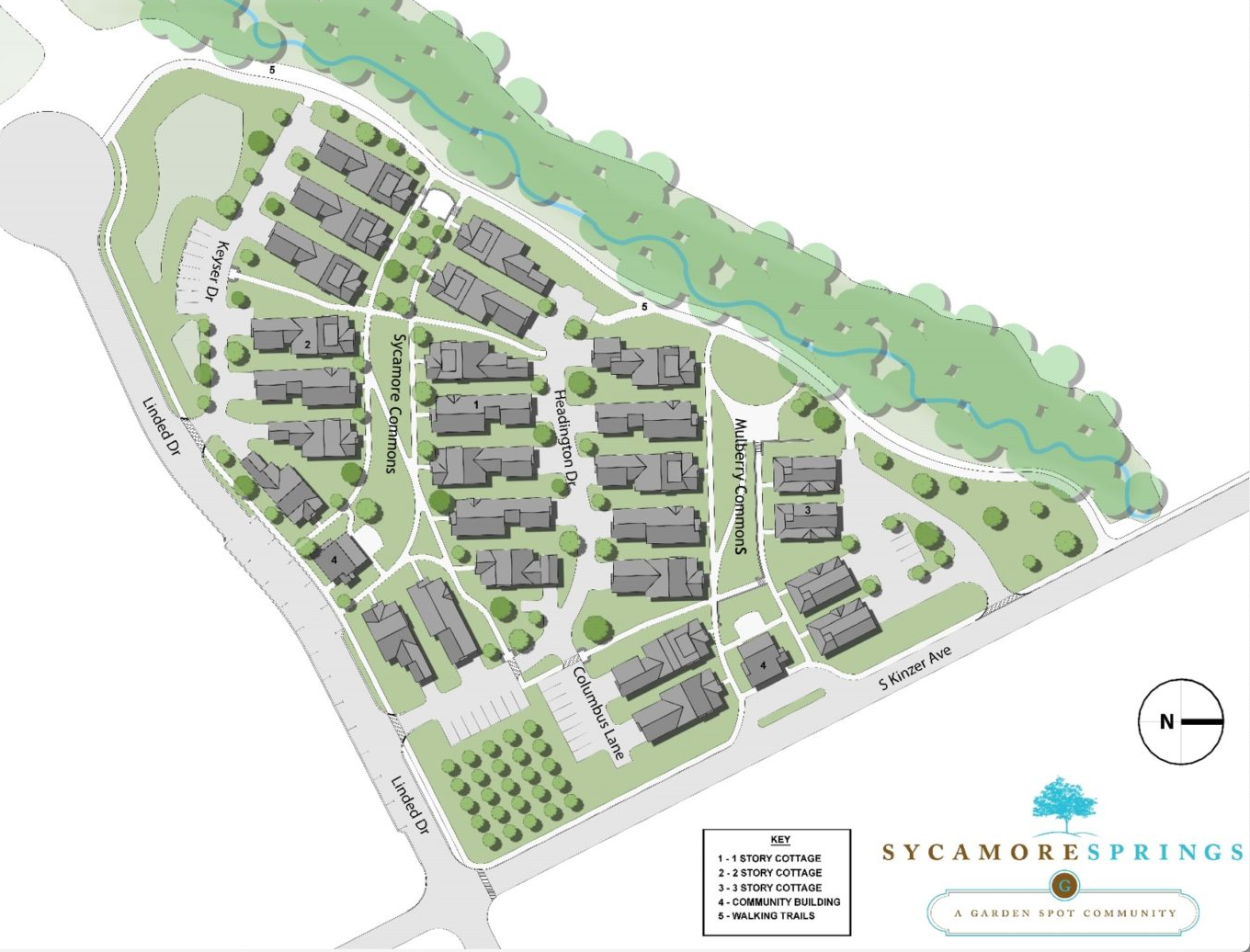 "The Cottage Company pioneers sustainable communities where homes are more than houses, and neighborhoods are more than zip codes."
Personally speaking, it doesn't get any better than this!! Well … maybe if the word 'waterfront' was included it'd be a little better.
To learn more about The Cottage Company who created the houses, please visit their website and oogle the photos like I did. What a great idea.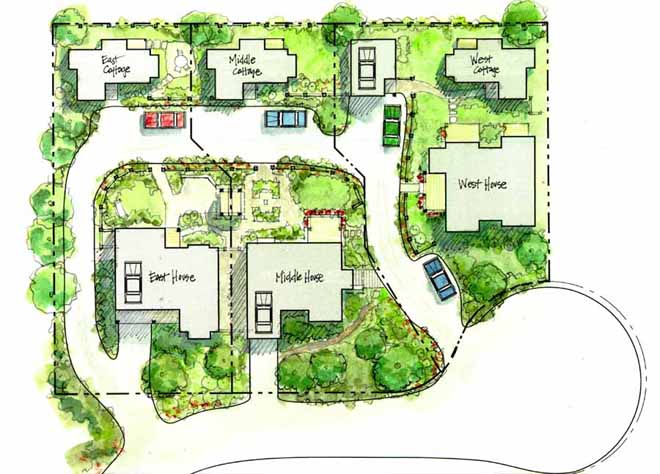 Photo credits:Alise O'Brien, Garden Spot Village, and The Cottage Company