"How Much Do You Charge?"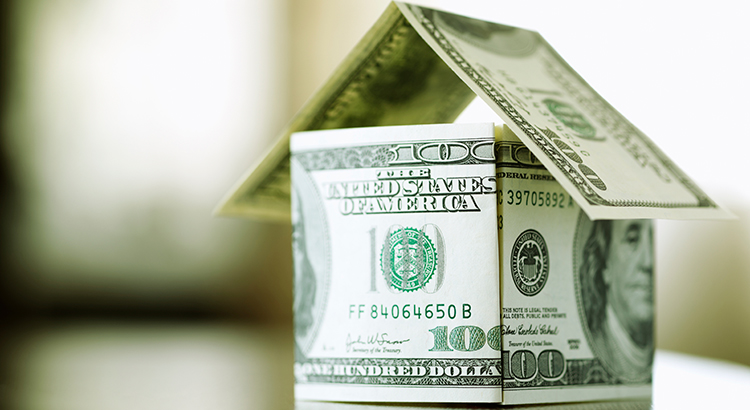 "How Much Do You Charge?"
This is a VERY important question when thinking about selling your home. And the answers can vary greatly from one agent to another. That benefits the consumer IF they know about it!
Recently, I participated in the "Rightsizing Expo" held at Springhill Senior Living; a continuing care retirement community on Edinboro Road in Millcreek Township. (Click HERE for more info on living there.) It was a nice event and I'm already looking forward to the next one.

The question I was asked more than any other was:
"How Much Do You Charge?" a question I hear frequently. Discussions went something like this:
GUEST: How much would you charge to sell my house?
PAULA: It depends on you, your house, and a few other factors. It's a discussion we'll have when you invite me over to see your home.
GUEST: Oh, I thought it was always 7%!
PAULA: No; by law it isn't allowed to be a fixed amount that way. Sometimes it's 7, sometimes it may be 6-1/2, 6, 5-1/2, or 5. One client paid 4-3/4% because they sold within a year of purchasing. For some at upper price points, it can be as low as 4%. Vacant land may be as high as 8-10%.
Needless to say, those folks were pleased to learn that the charge could be lower than they expected. But something was nagging at me after I left that day. Would some agents have taken advantage of the fact that they didn't know how it works? Maybe just nodded at the 7% and not bothered to explain it? That question will go unanswered for now, though, I fear the answer is obvious.
If you ever have questions about how agents work, or how the selling process may be different than the last time you moved, PLEASE ASK ME. Answers will always be honest, free of charge, and with no obligation to you. It's truly my pleasure to help you.