Deciding where to live? READ THIS FIRST.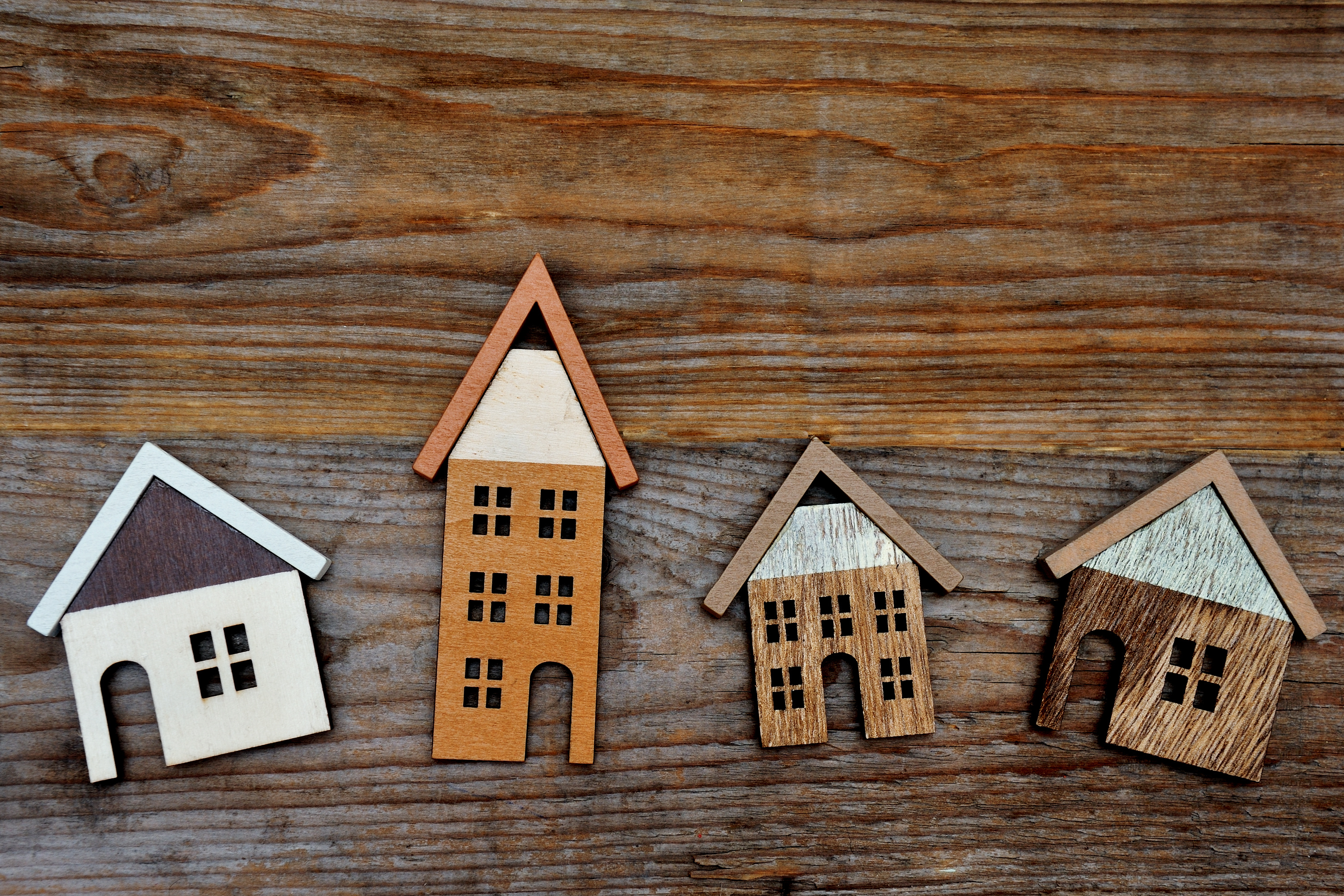 Where to live?
Comparing areas and neighborhoods to find the best fit for you is a no-brainer for some buyers, but more difficult for others.
You know how that goes: "I'll take the yard of that house with the location of this one and the master suite of the first one! Sound familiar? Welcome to my world. <smile>
One may have the amenities you're looking for, but another has the schools you prefer. Still another has more new construction options and yet another offers the charm and character you love.
The chart below may help make your decision easier, or it may muddy the waters. But either way, since you'll be paying the property tax wherever you choose, you may as well see this upfront. Better than being surprised later, right?
If you have questions about taxes on your current home, appealing an assessment that you feel is too high, or need help understanding how they're calculated – just ask.