Great DIY project idea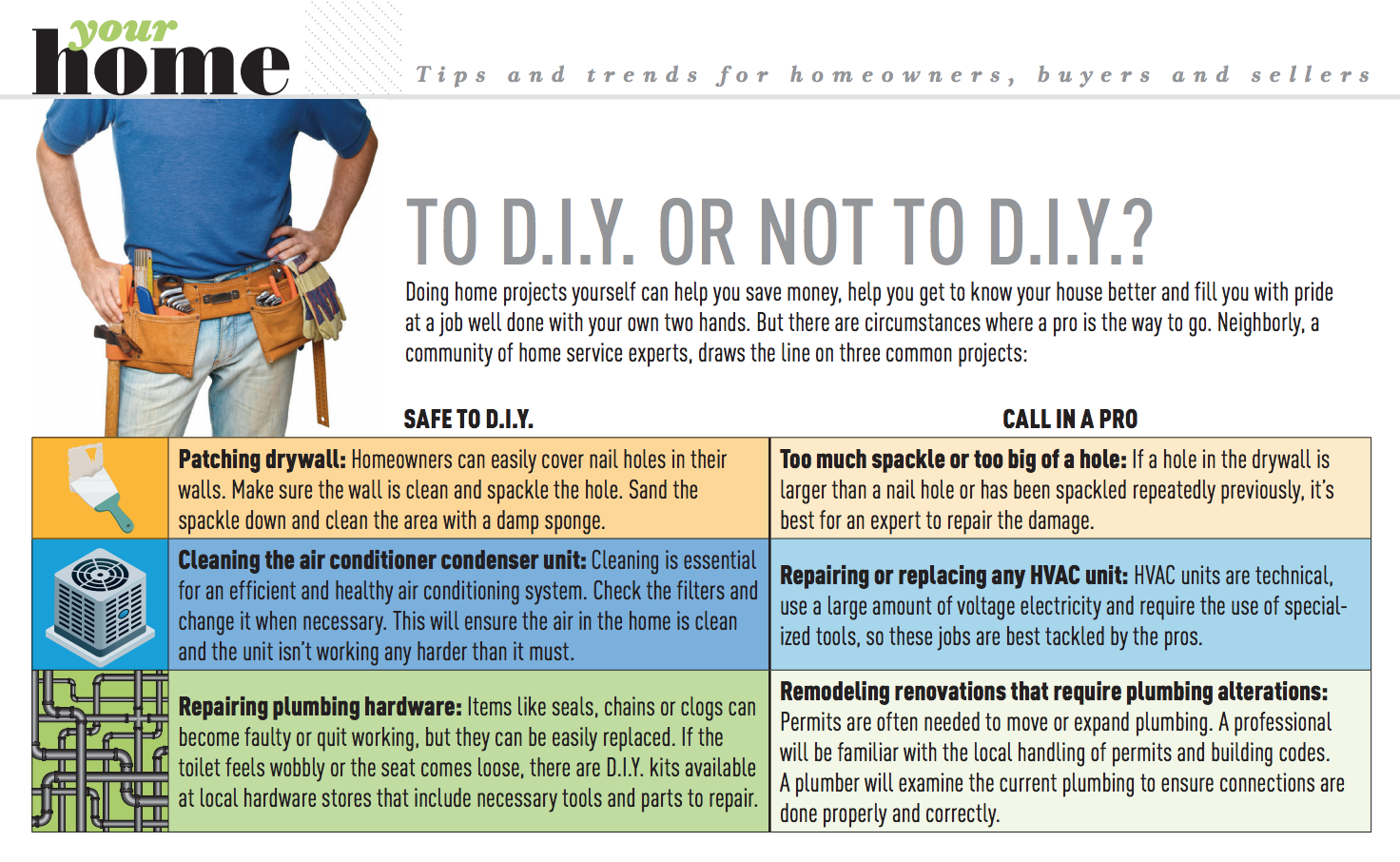 There's one project I wouldn't mind working on over the winter: installing a couple of small storage cabinets in our guest room. You may not have heard of the idea, but if you were to look behind the drywall in any room of most houses, you'll see that there are wood studs, evenly spaced 16″ apart, that hold the wall upright. In addition, there's also a whole bunch of air! Yep, empty space that could be made into storage. What a great idea! In a smaller home this can make a big difference in how well a room performs it's intended purpose.
Now, electrical, plumbing and HVAC runs are commonly residing in the space too. Because of the possibility of those things being present, you don't want to just grab a hammer and start punching holes willy-nilly. Calling in someone with experience would be wise.

Someone really smart (probably a woman) devised these little storage units that fit perfectly into the cavity – saving tons of floor space. There's a storage option for just about anything you can think of and, although some items won't fit there, you'd be surprised at how many do.
Years ago, I owned a 1927 vintage home and it had one of these built into a space in the kitchen. The original ironing board had been removed and it made the most convenient little spice/baking pantry using zero floor space.
It took all of 30 seconds just now to find all these perfect uses: jewelry box, cleaning products, books, scarf hooks, bath products, can goods, brooms & Swiffers, the good ole' ironing board and so many more.
Your new storage is waiting for you – between the studs. And if you'd rather get a new house than update your current one, I can help with that.