For Sale by Owner, part 2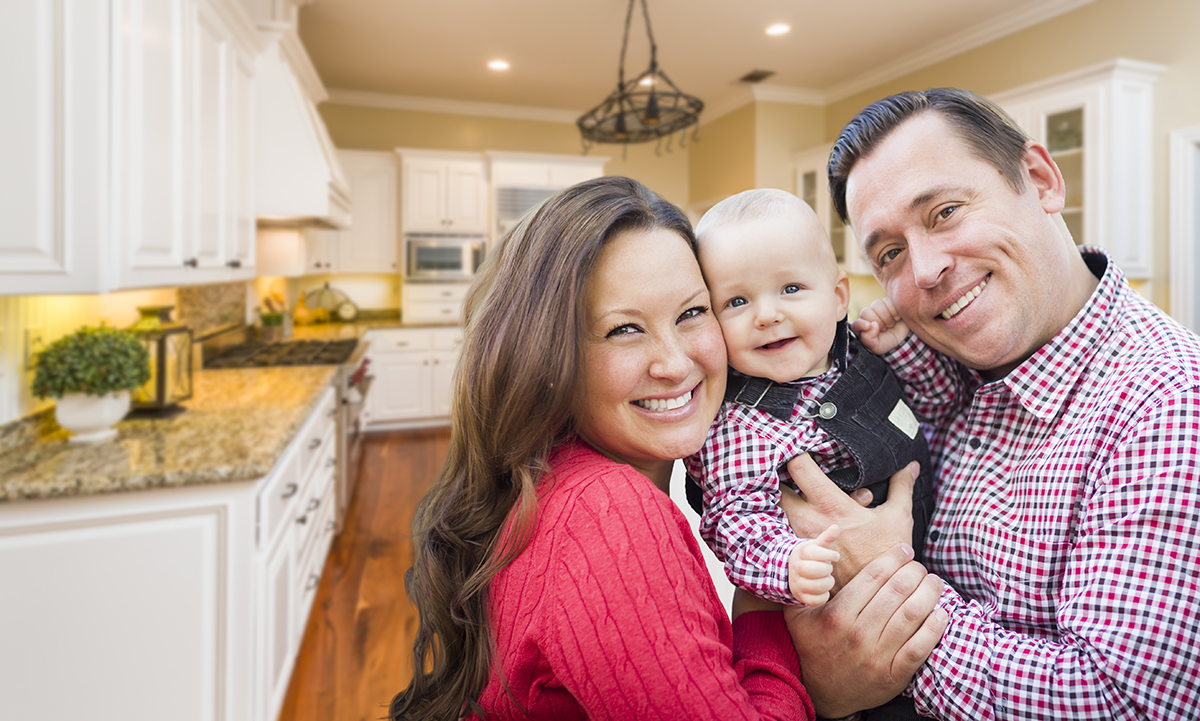 So… You've decided to sell your home without an agent? As you'd expect, I don't usually advise it, but understand your wanting to. Let's make a deal: I will share with you everything you need to know in order to sell a house. And in return for my help, you (1) write a great review for me on google or zillow if you sell the house because of my assist, or (2) allow me to put it on the market in the event you don't sell it. Sound fair? Here we go:
GET READY
Research sales activity for the past 12 months
Look up all currently listed properties that are similar to yours in age, area to compare them to yours.
Learn the average "days on market" for properties similar to yours in age, price and location.
Consider whether you want to have a formal appraisal done before pricing the house. Some homes don't have enough "comps" to go by so this gives you the info you need. This differs from a market analysis than an agent does. It's more in-depth, costs $350-500 and must be done by a licensed appraiser. Ask me for referrals.
Decide your market value and pricing strategy based on your goals, current market conditions, and the data you've collected.
Look up your tax record for lot size, square footage and zoning.
Measure interior room sizes.
Locate your survey, if you had one done when you purchased. If your lot is irregular or treed, mark the boundaries to avoid confusion later.
Obtain house plans, if it's newer construction.
Obtain current mortgage loan(s) information: companies, account numbers and balances. You need to be sure you will be able to give clear title at closing.
Check requirements if you had an assumable loan or if you took advantage of any special buyer incentive programs when you purchased. Some of these require a "recapture" at closing. Meaning: you might have to pay some of it back.
Look with a critical eye at your indoor decor and make changes where necessary.
Take a look at your curb appeal and make improvements where needed.
GET SET
Create and submit print and internet ads and decide a strategy to maximize impact and minimize cost.
Decide if you're comfortable holding open houses.
Get a copy of the Homeowner Association bylaws, if applicable.
Purchase and install a decent size yard sign. Make sure the verbiage is easy to read from the street.
Complete a Seller's Property Disclosure form. It's mandatory in PA whether you use an agent or not. Ask me for a blank form.
Decide if you will pay an agent fee if someone has already signed a buyer agency agreement and wants to buy your house. This is typically put in place before the buyer sets foot in the door. Figure the amount to be about 1/2 of the fee you'd normally pay. You keep the other half.
Decide on the hours/days you'll make the house available for viewing. You need to consider your own schedule while realizing buyers have their own too.
Prepare a brochure for buyers to take with them after viewing your house. You want to stand out, so make it attractive!
Decide how much deposit you'll request from buyers.
GO!
Return all calls requesting information – evenings and weekends included. You never know which call will be the "right one."
Review comparable MLS listings regularly to ensure property remains competitive in price, terms & conditions.
Select a real estate attorney and reach out to give them a heads up that they'll be called upon later.
Conduct all showings and get information on the buyer's ability to finance and any contingencies they would need. This involves asking for personal financial details so prepare for resistance.
BUYER MADE AN OFFER?
GET IT IN WRITING! A verbal offer is not enforceable! Check that it's on a form that is approved in PA for that purpose. Too many disputes happen to leave this step to chance.
Be sure you receive a deposit check and pre-approval letter along with the offer.
Confirm buyer is pre-approved for the amount agreed upon by calling the loan officer.
Review the contract with your chosen attorney and ask for explanations of all the items you aren't familiar with. Be sure that you understand what you're signing! You may have a lot of time and money invested in this project.
Evaluate the offer and ask your attorney to figure your approximate net proceeds after paying your closing costs.
Negotiate the offer, paying attention to time frames for contingencies and closing date.
Decide when you'll physically move out, if you haven't already.
Coordinate this closing with that of your next purchase, (if it applies) to head off any timing issues.
Be sure the deposit is immediately given to your attorney to hold in an escrow account until the closing.
Allow any inspections the buyer has elected.
Review any resulting inspection reports and consider their impact on your sale.
Reply back to the buyer with your decision, if any repairs/reductions were requested.
Contact lender weekly to ensure that processing is on track.The last thing you want is to assume everything is rolling along and find out at the last minute there is a problem!
Be mindful of the contingency dates! These can be your friend and work to your advantage or a nightmare if you're careless.
Accommodate the appraisal and leave a few comps out for him/her to take. Makes their job easier and could help you.
Follow up on appraisal and question the value if it's lower than the contract price. This is where having your own appraisal, done earlier, comes in handy.
Work with your attorney to resolve any title problems (boundary disputes, easements) or in obtaining death certificates if needed.
Once your closing has been scheduled, contact utility companies to switch your service.
Request final closing figures from your attorney's office a few days prior to closing and review with him/her. Easier to catch a mistake now than at closing table where it could cause delay or added cost.
Expect the buyer to do a final walkthrough prior to closing.
Clarify and resolve any conflicts if buyer is dissatisfied.
If all goes well, the last step is to attend closing (or pre-sign your documents) with your attorney.
If these steps sound daunting, or you'd rather spend your time playing golf or whatever else… Call, text or email me. Every day I sell homes, and do it well. Just have a few questions? Happy to help with those too. Enjoy your day!